Taking pictures is always really cool, I have to admit that I prefer to be behind the Camera. Last Summer I bought this Fujifilm Instax Mini 8 Instant Camera in Yellow, really easy to use but quite expensive. Considering the Camera and initial photo paper was about 95 CHF, that's a hefty price tag for 20 photos.
Even if it's fun to use the Fujifilm Instax Mini, it's getting expensive. Therefore I decided to buy the LifePrint it's a Wireless Way to Print Photos on Demand.
They have lots of filters to give your photo the vibe you're looking for. Here's just a few...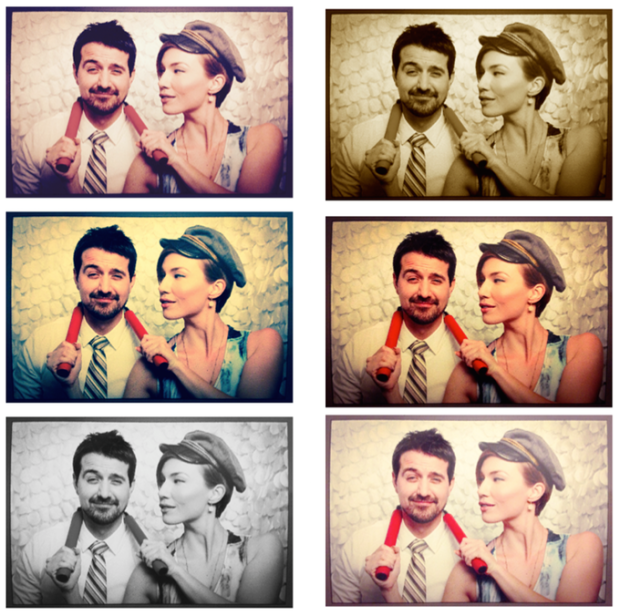 LifePrint is an App, a worldwide social printer network, and a portable printer that enables a truly unparalleled photo experience.
It prints out photos instantly through an app on iPhone or Android devices.
If some of you have already used it, please leave a comment to give me your opinion.